News
Reservations
Because we are small, we can not hold tables for reservations, it is walk in only.
WE WILL BE CLOSED CHRISTMAS EVE AND CRISTMAS DAY. HAPPY HOLIDAYS!!!
---
SCAM ALERT!!! The Security Group
Watch out for a scam from a security camera salesman selling a video DVR system!!!
THESE PEOPLE WILL TAKE THOUSANDS OF DOLLARS AND YOU WILL NEVER HEAR FROM THEM AGAIN!
Half my equipment doesn't work right, some not at all. $11284 later.
The Security Group
Dan Thompson
157 Surf Side Avenue
St. Augustine, FL 32084
877-633-8547
thomsonm@bellsouth.net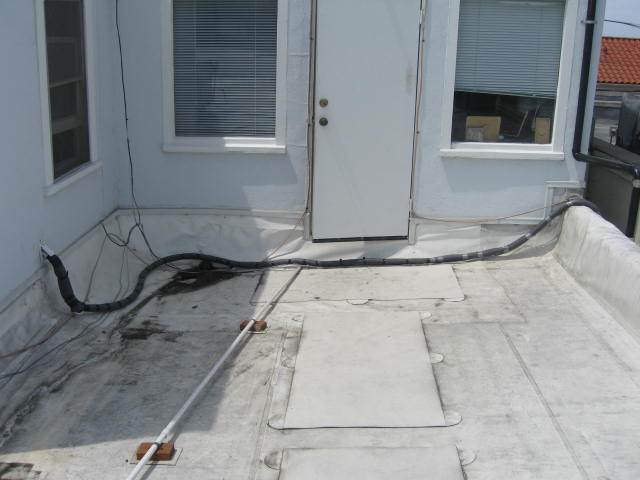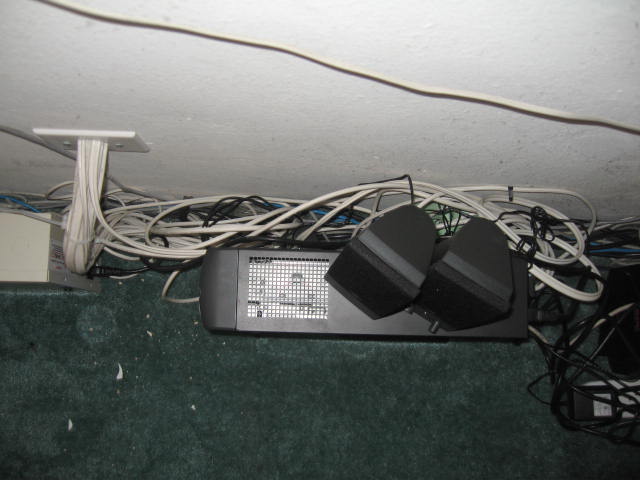 ---
Showcase Hosting
Beware of hosting your web site at www.showcasehosting.com they will rip you off!
I do not trust any one from email@bellsouth.net
Hours

Contact

Sunday through Thursday


11:00am until 9:00pm

Friday and Saturday


11:00am until 10:00pm

p

805-773-CRAB(2722)


f

805-773-1048
e mike@crackedcrab.com